Words
About the Band
Gooding, Guitar and Vocals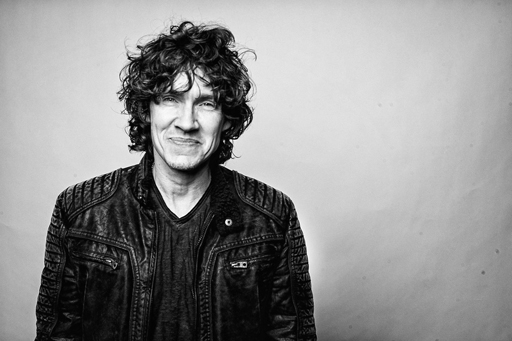 Stats:
Name: Gooding
Zodiac: Pisces
Born: Ypsilanti, MI
Currently: Nashville, TN
Vitals: Brown hair; green eyes; 5' 10"
Story:
Born outside of Detroit and Raised by a Rock n' Roll DJ father and classically trained mother, Gooding saw KISS at Age 4, heard Queen's "Flash Gordon" soundtrack, and the die was cast forever. G moved to Wichita at age 12 with his mom and sister, and hid in his bedroom badly imitating Jimi Hendrix, Prince and Yngwie Malmsteen. He started a recording studio in his high school basement and rented out studio time, which eventually turned into producing records and soundtracks in studios from Lawrence KS and Fort Collins, CO to LA and now Nashville. G has recorded/produced over 200 records, written over 2000 songs, had musica whole bunch of film and tv shows, but has yet to fulfill his dream of giving Willie Nelson a hug.
Likes:
Books, movies, dogs, new yellow legal pads and black med paper mate flair pens
Dislikes:
Steely Dan (that's for Zeph and Brian O' Neill haha)
Fun Fact:
Has watched all of West Wing at least 5 times
Interesting Fact:
G's dad was on the FBI's subversive list for protesting the Vietnam war, worked with Wolfman Jack, hung with Hell's Angels and did enough drugs to kill a horse. This may explain why Gooding's only way to rebel was to be a square.
Little Known Fact:
Collects maps and stickers
Follow:
Instagram: goodingmusic
Facebook: gooding ICT
Snapchat: goodingmusic
Twitter: goodingmusic
Erin O'Neill, Bkg. Vocals and Guitar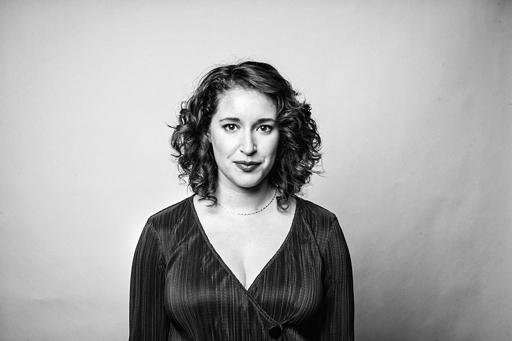 )
Stats:
Name: Erin O'Neill
Zodiac: Leo
Born: Santa Clara, CA
Currently: North Hollywood, CA
Vitals: Brown hair; brown eyes; 5' 5"
Story:
Erin O'Neill was raised in a musical household in Santa Clara, CA. She expressed interest at a young age in singing and began performing with her school choir and church youth band at age 14. Shortly after she took up guitar and has been making noise ever since. In college she performed with award-winning jazz ensemble The Willamette Singers. She's performed as a member of several bands and as a solo artist performing her original material. Erin is featured on several albums, most recently Urbana 15 Worship Live, which debuted at number 15 on the Billboard Gospel charts.
Likes:
Dancing, eating, Target and Beyonce
Dislikes:
When people overshare on social media.
Fun Fact:
Has lived in every state on the West Coast.
Interesting Fact:
Once sang solo in front of 41,000 people.
Little Known Fact:
Speaks fluent Spanish
Follow:
Instagram: erino88
Facebook: erinomusic
Snapchat: errrno
Website: erinomusic.com
Twitter: eoneill88
Kelsey Cook, Drums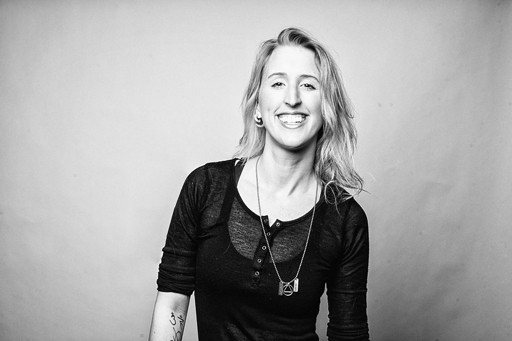 )
Stats:
Name: Kelsey Cook
AKA: K.C.
Zodiac: AQUARIUS
From: Kansas City, MO
Currently: Nashville, TN
Vitals: Blonde hair. Hazel eyes. Small, but mighty.
Story:
Originally from Kansas City, Missouri – Kelsey Cook has been playing the drums since she was 10 years young. Known to her fans back home as 'K.C. from KC,' she is now pursuing her passion in Nashville, TN.
KC has a Music Degree in Percussion Performance from Washburn University and has attended the Summer Shot Program at Musicians Institute in L.A. In 2013, she was the second runner up in the worldwide 'Hit Like a Girl' online video submission competition. From 2013-2015, she performed on the snare drum line with the NFL Kansas City Chiefs Rumble Drumline. She moved to Nashville in 2015 and immediately began playing in the honky-tonks of downtown broadway. In 2017, K.C. played the Ryman with StudioTenn honoring Johnny Cash and the Grand Ole Opry with Brandy Clark. She toured Canada with Brandy Clark opening for Miranda Lambert. In 2020, she joined GOODING.
Likes:
Cookies. Tea. Carnivals.
Dislikes:
Injustice.
Fun Fact:
Has circus skills, like juggling and riding a unicycle
Interesting Fact:
First live music experiences were attending country music concerts with parents and getting signed drumsticks from the drummer afterward.
Little Known Fact:
Speed-Cup Stacking Champion
More at: https://kelseycookdrums.com/